Protip: To make Fontaine, give him the bald haircut and a moustache. That's how they made his portrait lololol.
Also this and Bridgette are a bit outdated now... I don't use the skintones or eyes anymore... I recommend pooklet for skins and shady@mts for eyes if you wish to make him look prettier.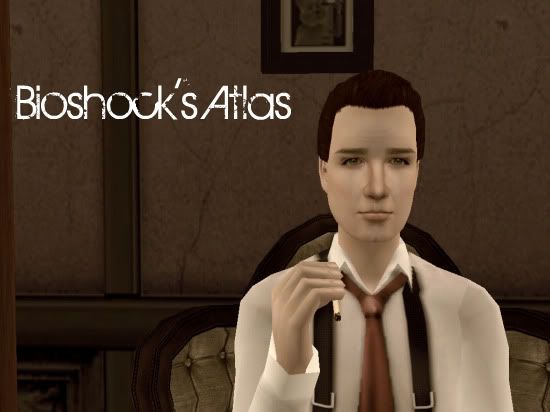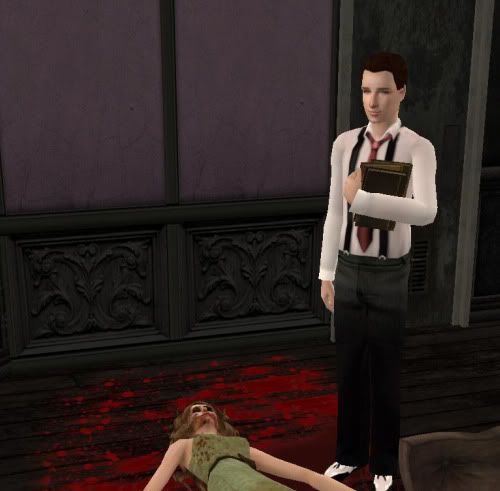 CC: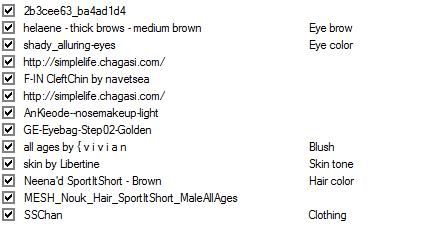 DOWNLOAD HERE:
www.box.net/shared/cshcdday1h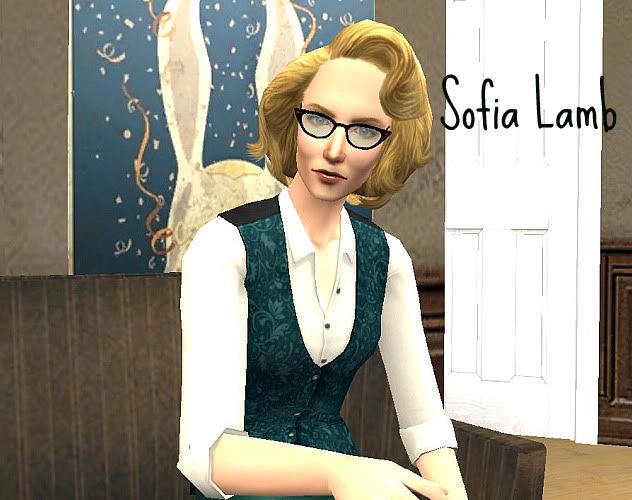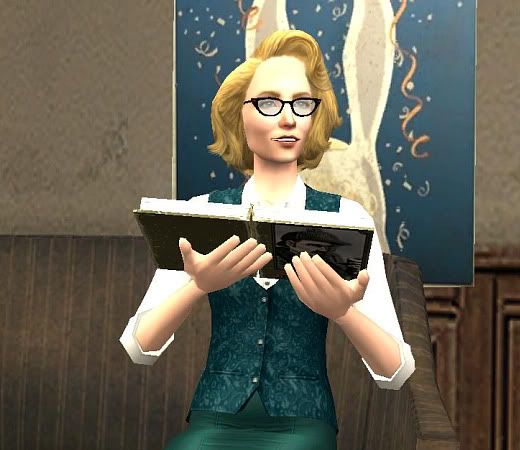 Make sure you get the mesh for the glasses... where is that anyway? I don't have it anymore. o.o
CC: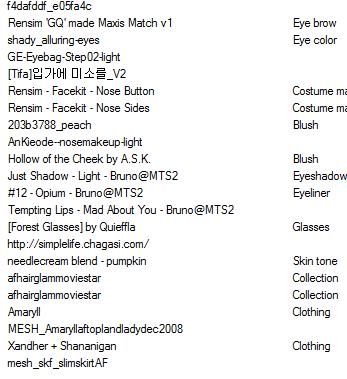 DOWNLOAD HERE:
www.box.net/shared/b933zk2dk3
(Firsly, many thanks to ladylorenna@GoS for making the outfit!)
I'm having trouble with the LJ Cut feature, so I'm just going to not use it... Also not posting all preview pictures; if you really really want more, look me up on GoS. :)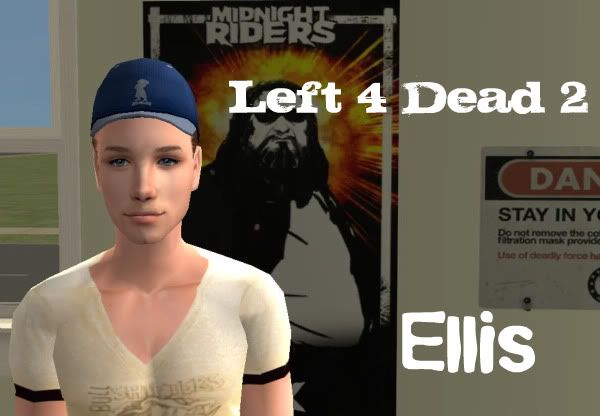 CC: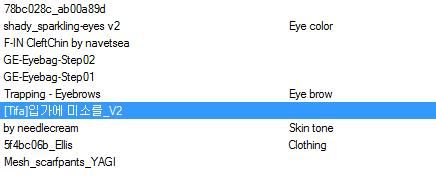 DOWNLOAD HERE:
www.box.net/shared/id6h0sax53
I'm going to delete old irrelevant posts and put my GoS stuff here. I'm not deleting them from GoS, but from now on, all of my character sims will be posted here. No specific reason, I've just been lurking more on GoS and I want all of my sims stuff in one spot for future use.

I'm not happy with Eleanor, but I'll post Sinclair when I feel up to it. I have LOADS of work for university. It's ridiculous. @_@


One thing I can't find is the mailbox hack. I tried the one on sims workshop but it doesn't work. Anyone know where I can find one?
Hehe. He's a townie in a legacy I'm doing just for fun. Walked by, I greeted him, and he walked straight toward the ballet. xD
Surprise, surprise. Nick's in love with himself. xD
Current Mood:

excited

Current Music:

7 minutes in heaven - fall out boy